Sheep Hunts | Client Hunting Photos | Contact

Tyler Becker - Alaska Moose Hunt Hunting

Tyler Becker hunted moose with his father, Jeff during sepember, 2014.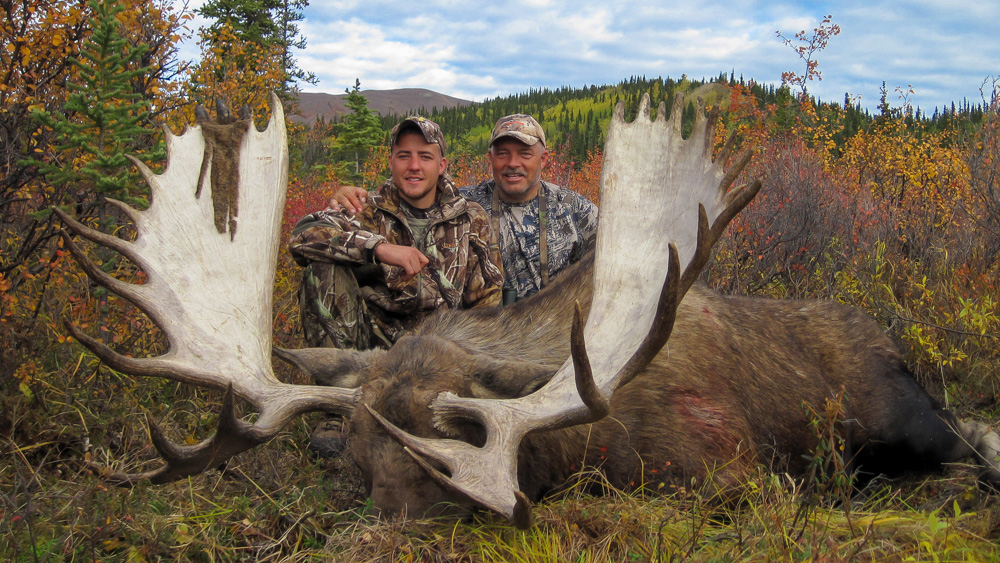 Tyler Becker pictured with his father Jeff
and Tyler's trophy Alaskan Moose

In this video Tyler's bull is seen sparing with another bull.
During the stalk the large bull came to a call within 25 yards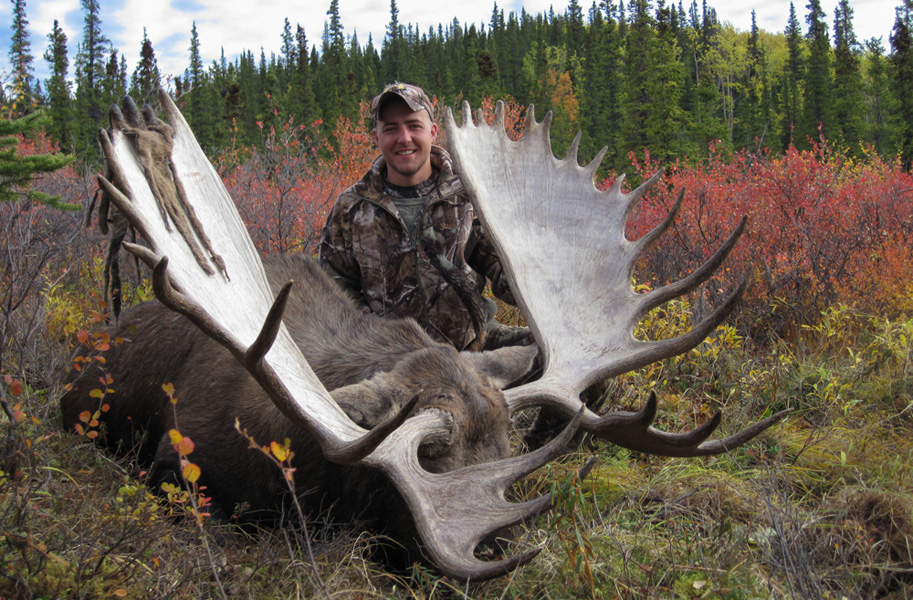 Time for a hot lunch before the real work begins.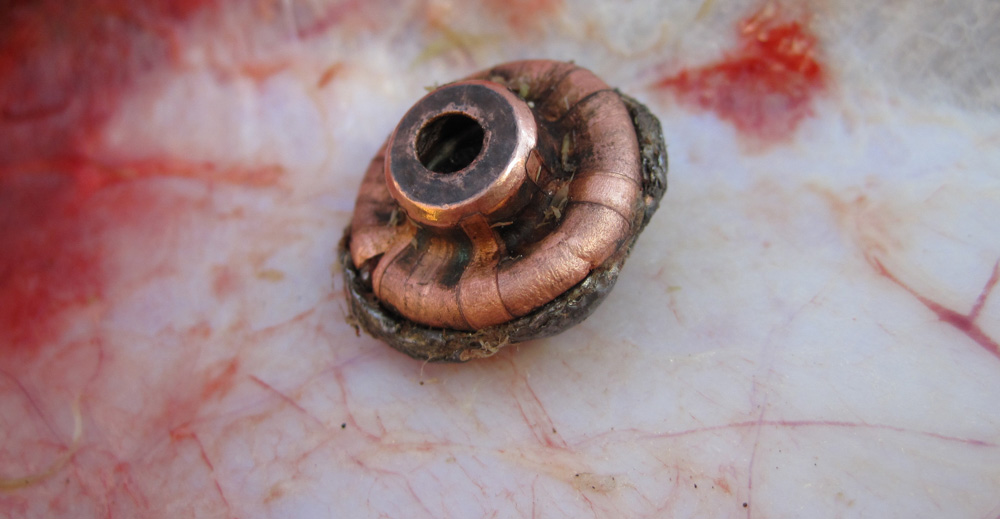 Expanging to more that twice its original diameter, this 165 grain Nosler Partition
fired from a .300 Winchester Magnum at 25 yards performed well.

Jeff and Tyler Becker are pictured here with their backpack camps
Back to all Hunting Picture Galleries