Sheep Hunts | Client Hunting Photos | Contact

Andrew Harvey's Alaska Range Moose Hunt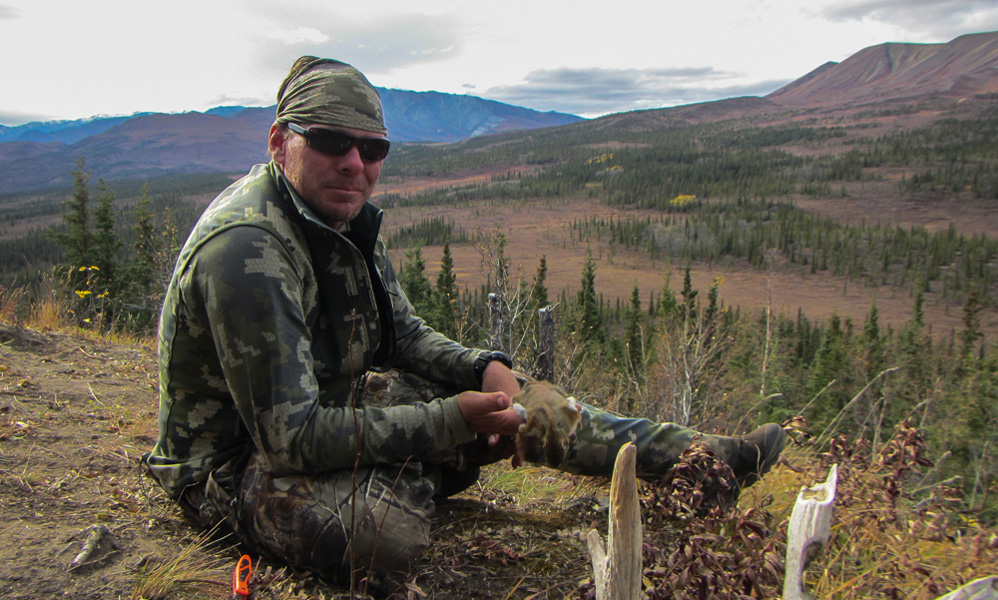 Andrew Harvey, from New South Wales, Australia, hunted moose in the Alaska range during the fall season of 2014.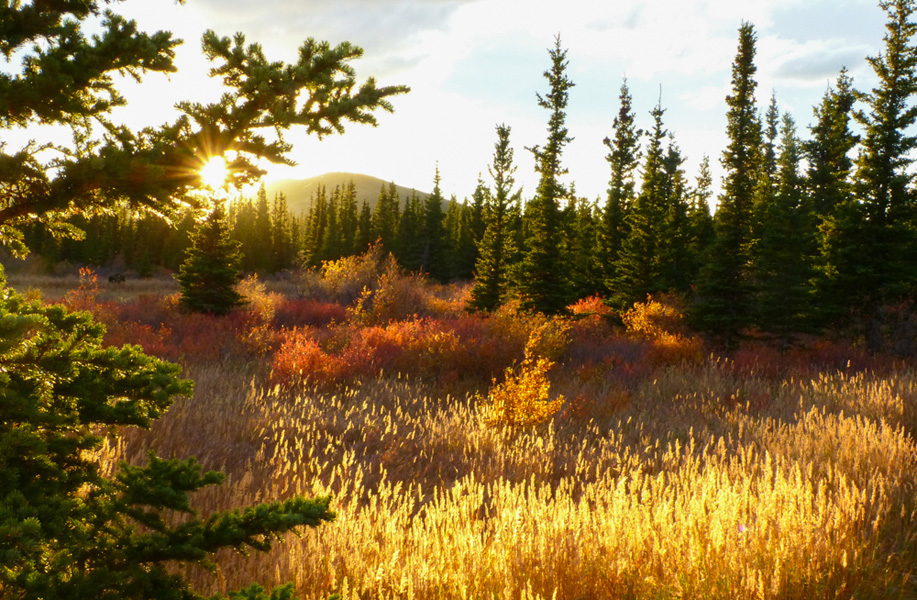 Moose pass through a meadow just before sunset.

These small spruce trees bear the evidence of antler scraping.

Andrew Harvey with his Alaska-Yukon moose.
With the rut in full swing, bulls without cows cant help but investigate calls.
Even with the hunters in plain sight, this bull does a double-take after hearing a cow call.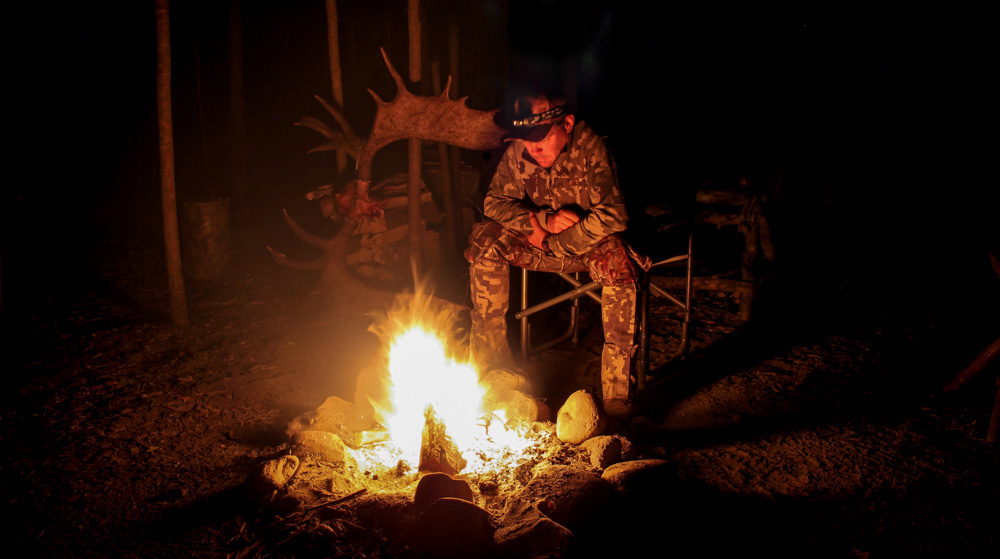 A bald eagle watches over the moose harvest from a nearby perch.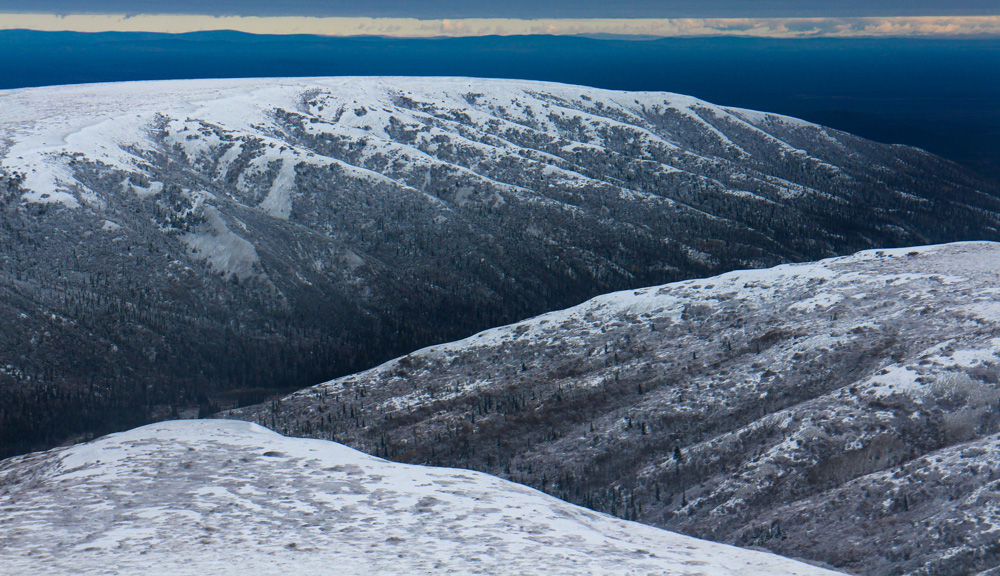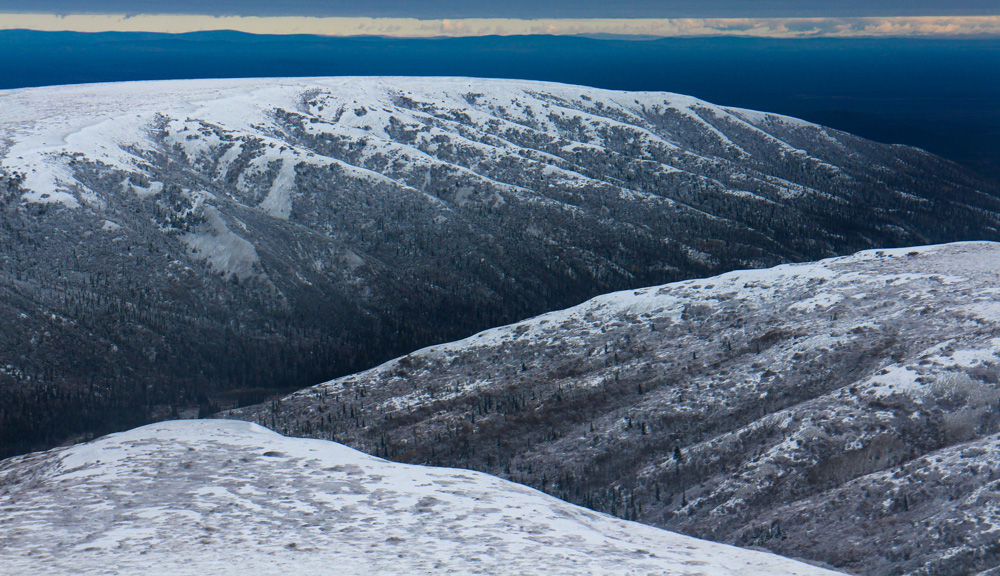 Back to all Outfitter Hunting Pictures