Sheep Hunts | Client Hunting Photos | Contact

Pictures of George Pimentel's sheep hunt with Alaska Adventure Outfitters.
This was George's fourth hunt with Max Schwab (AAO).
He took a grizzly bear in 2004 and a moose in 2007.
George hunted during the first sheep hunt of 2011,
but hindered by an unusual run of bad weather, he did
not harvest. He returned this year to harvest a nice
ram on the first day out of camp.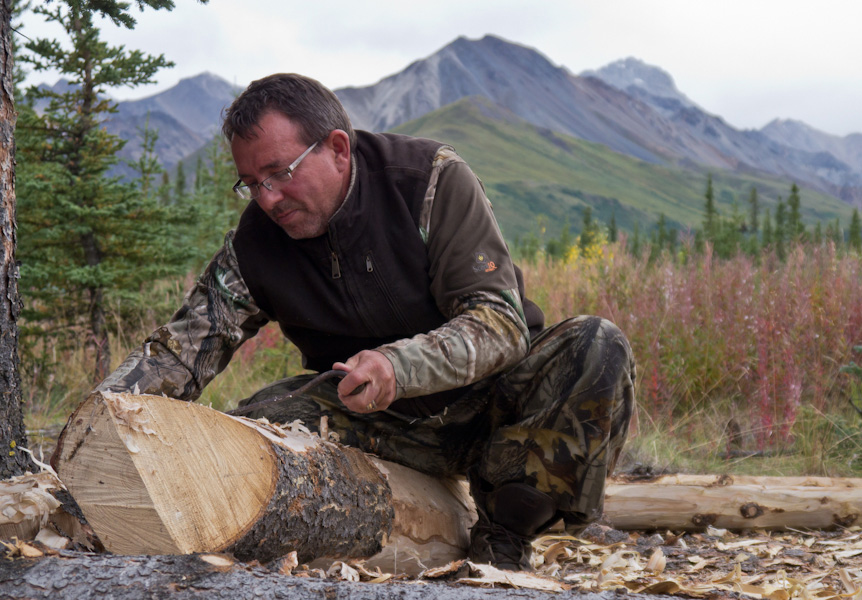 George spent the remaining days of his 10 day hunt helping around camp,
picking berries, peeling logs, exploring and eating lots of sheep steak.

2013 was an exceptional berry year. Where they were
thickest, you could pick a gallon inside of a six-foot circle.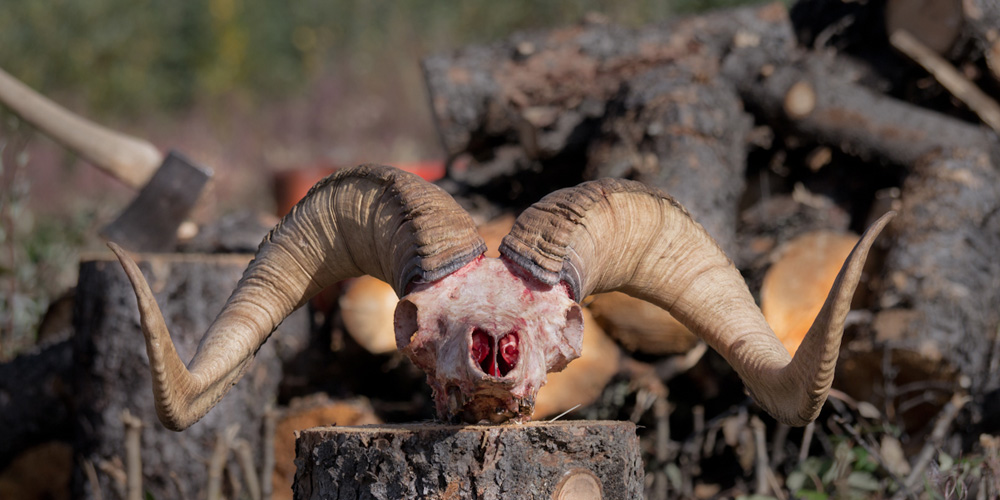 Back to all Hunting Picture Galleries