Sheep Hunts | Client Hunting Photos | Contact

Chris's Dall Sheep Hunting Pictures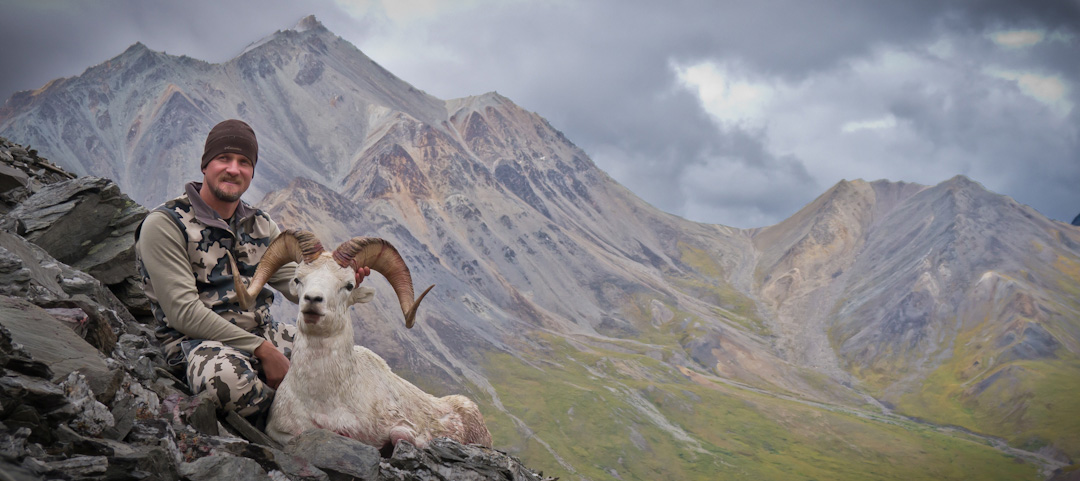 After waiting out a little overcast weather;
Chris Cunningham took this Dall's Ram on the 4th day of his hunt.


Chris checks out a group of rams in the spotting scope.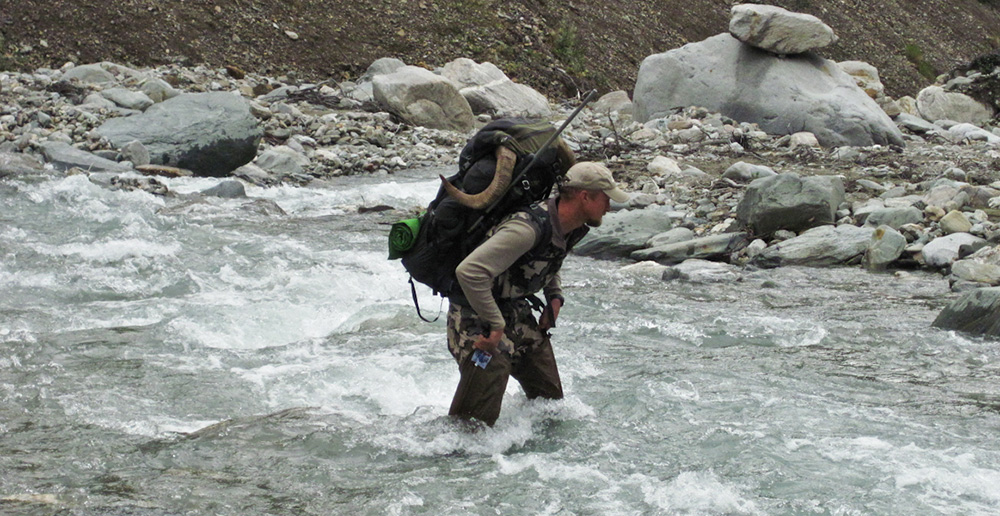 Mountain creeks can come up fast with a little rain.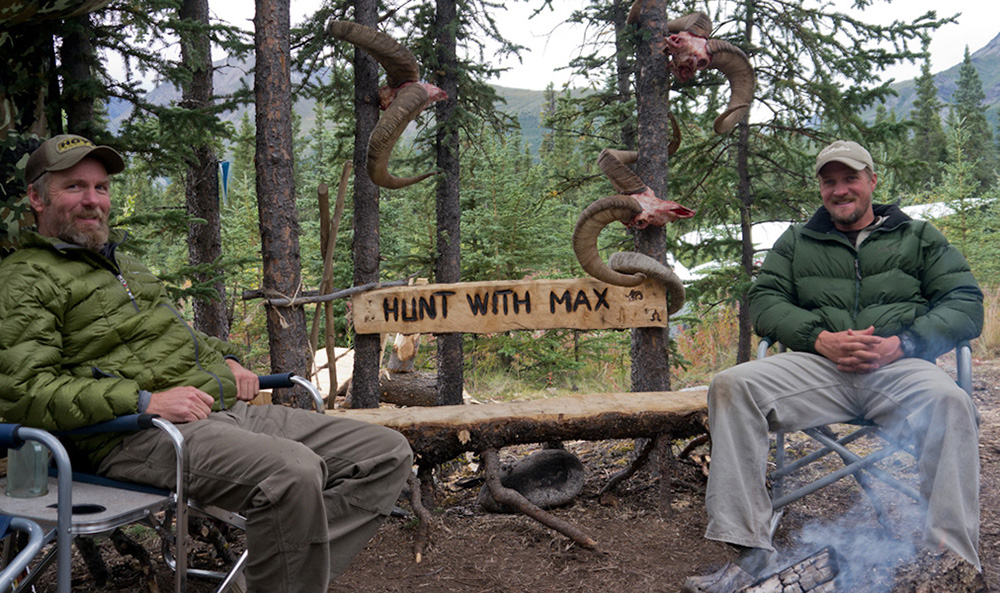 Friends Chris and Wayne booked together, but split up to hunt different areas.
Back at base camp they relax and share the highlights of their hunts.
Back to all Hunting Picture Galleries